DEDICATED TO OUR BELOVED MOTHER (9-22-12)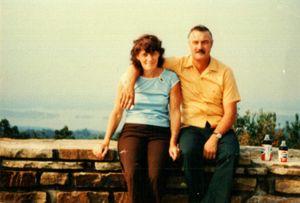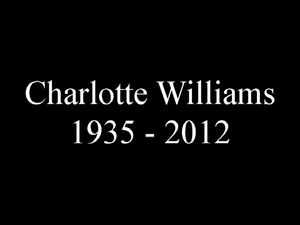 TODAY MY MOTHER DIED AND PART OF ME DID TOO.
I WILL MISS YOU MOM AND I WILL NEVER FORGET YOU.
YOU WILL ALWAYS LIVE INSIDE OF ME.
YOU ALWAYS MADE ME FEEL BETTER JUST HEARING YOUR VOICE.
I WILL MISS OUR LONG TALKS WE HAD OFTEN
AND I WILL MISS JUST SEEING YOU
IT ALWAYS MADE ME FEEL SAFE
AND LIKE EVERYTHING WAS GONNA BE ALRIGHT.
ITS TIMES LIKE THIS WHERE
ONE REALLY QUESTIONS THE MEANING OF LIFE,
WHATS IT ALL ABOUT,
AND IF THERE REALLY IS A GOD.
I MISS YOU MOM
AND YOU HAVE`NT BEEN GONE ONE DAY.
I KNOW YOUR LOOKING DOWN ON ME TONIGHT
AND I HEAR YOUR VOICE SAYING ITS GONNA BE ALRIGHT.
-BUSTER-